The three main regions of Jamaica to host your Jamaican destination wedding or enjoy for your honeymoon are: Montego Bay, Ocho Rios, and Negril. Each includes stunning views, a variety of resorts, and unique attractions. Jamaica has so much to offer for your destination wedding or elopement. All three regions of Jamaica are gorgeous and of course romantic. Marriages in Jamaica are recognized by US law, saving you a trip to the courthouse. We love photographing our couples in the tropical environment and on the spectacular sandy beaches – continue reading for more insight into Jamaica! 
Montego Bay Region of Jamaica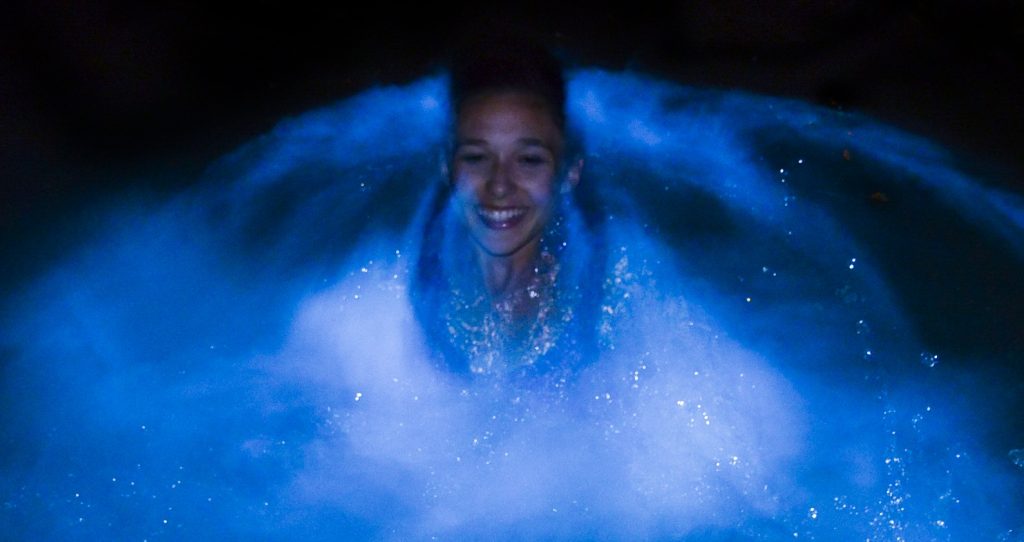 Ocho Rios Region of Jamaica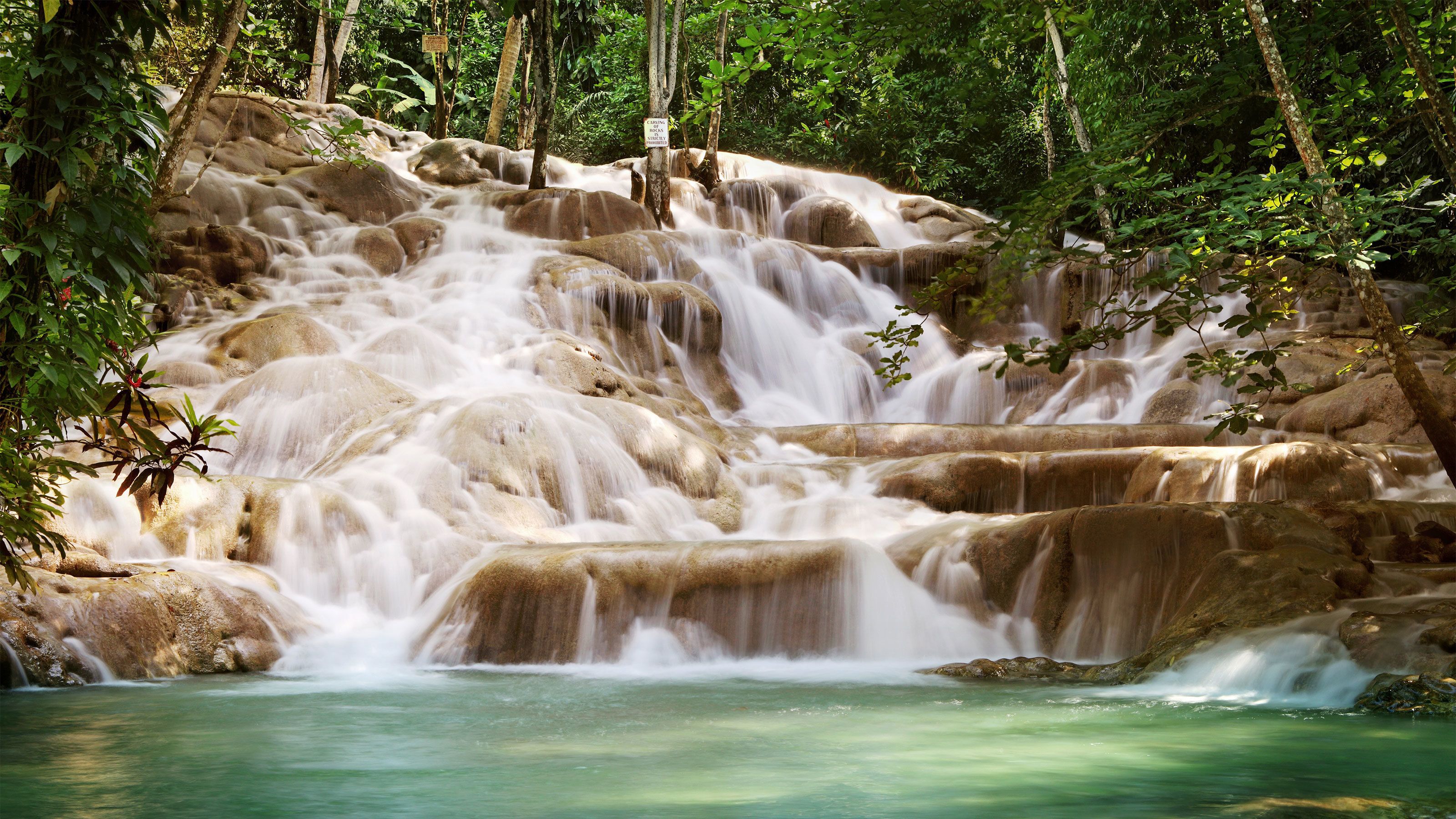 Negril Region of Jamaica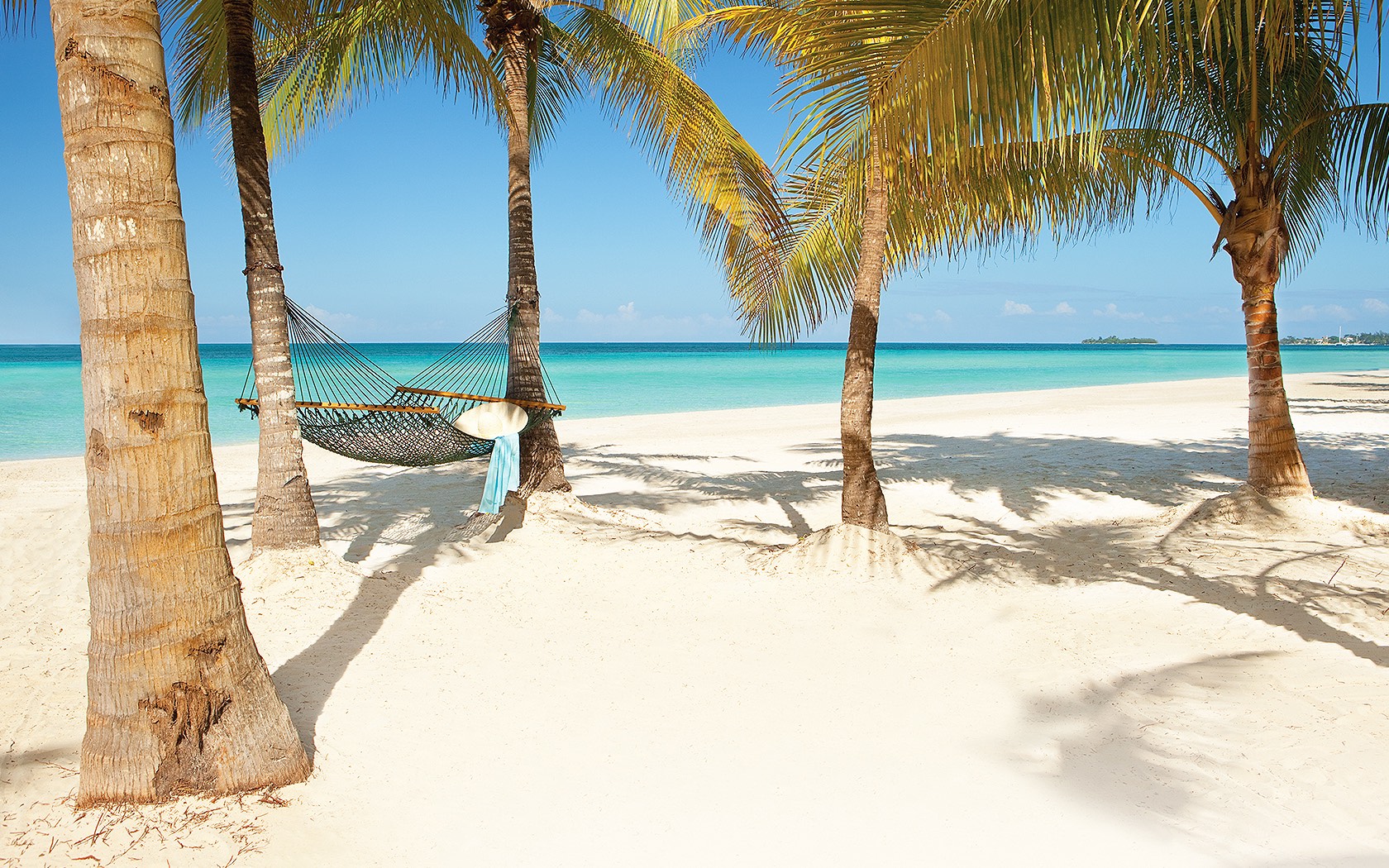 General Excursions and Attractions in the Three Regions of Jamaica
Bonus Region of Jamaica
Sandals has a resort at the Southcoast of Jamaica, and it's called (surprise, surprise) Sandals Southcoast. It's not really a touristy area, and you drive about an hour and a half from the airport through the mountains to get to it. Sandals Southcoast has a beautiful long beach (truly the reason to go!), offers Over the Water Bungalows, and regular features like spas and restaurants. Don't miss out on an exhilarating Catamaran tour! 
---
Looking for more destination wedding planning tips? We've got your back!  Click here to read more of our blogs that will help you.And, if you're ready to find your destination wedding photographer, contact us! We offer photo and video services, no travel fees, and custom collections for every single one of our couples.We can help make your dream wedding day come true.